Gostaresh Shirsazi Tehran Sufa(GSSTS) company is the first iranian vavle manufacturer of the oil, gas and petrochemical industries, the result of a mutual investment of the Ministry of Heavy Industries and the company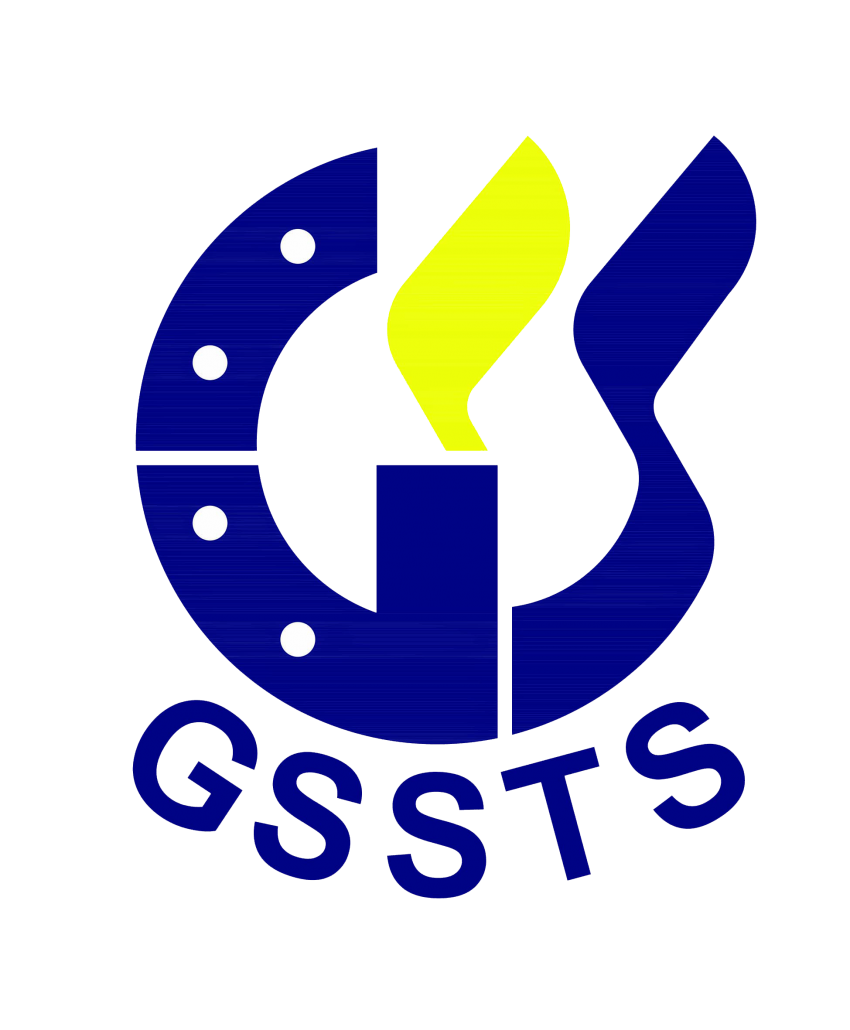 ENERGOINVEST of the former Yugoslavia, with nearly 30 years of experience and has had the honor of manufacturing and delivering hundreds of thousands types of valves to various clients in accordance with international standards during numerous projects.
Since the beginning of 2021, the knowledge base "Tehran Sufa" Company, which is among the companies of the Petroleum Equipment Industries Group, has been merged with Gostaresh Shirsazi Company, which has significantly increased all the production and engineering capabilities of this company.
At present, the main products of GSSTS Company include all kinds of  GATE, GLOBE, CHECK and BUTTERFLY VALVES in the sizes of 1/4 inches to 56 inches and with working pressure classes are 150 to 2500.
Relying on its capable technical and engineering staff. Gostaresh Shirsazi Company is ready to provide consultment to select the most suitable valves in terms of performance and optimal cost for the desired services; Our customers have benefited and will always benefit from the following benefits:
Ability to customer monitoring of production and testing of products based on agreed inspection procedures
Provide storage, installation, maintenance and repair instructions& Procedures.
Ability to deliver spare parts upon request without restrictions
Ability to send experts at the request of the customer to check the performance and resolve any problems at the service site
Product guaranty up to 12 months after delivery (extendable according to operating conditions)
Provide sustainable after-sales service
Our strong belief have been continuous improvement and value creation using the knowledge management chain for many years of activity.